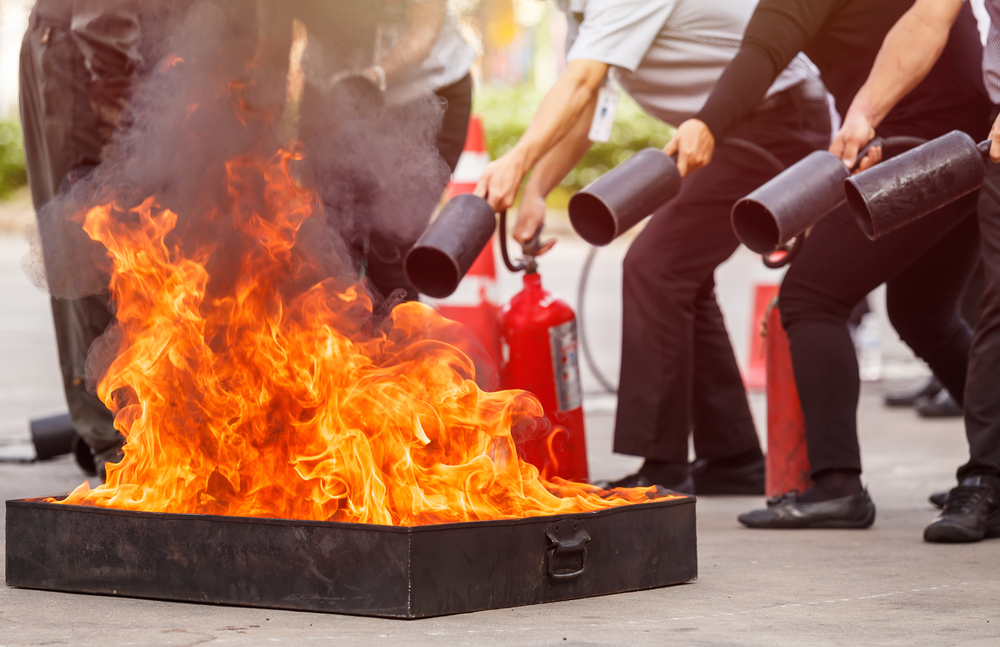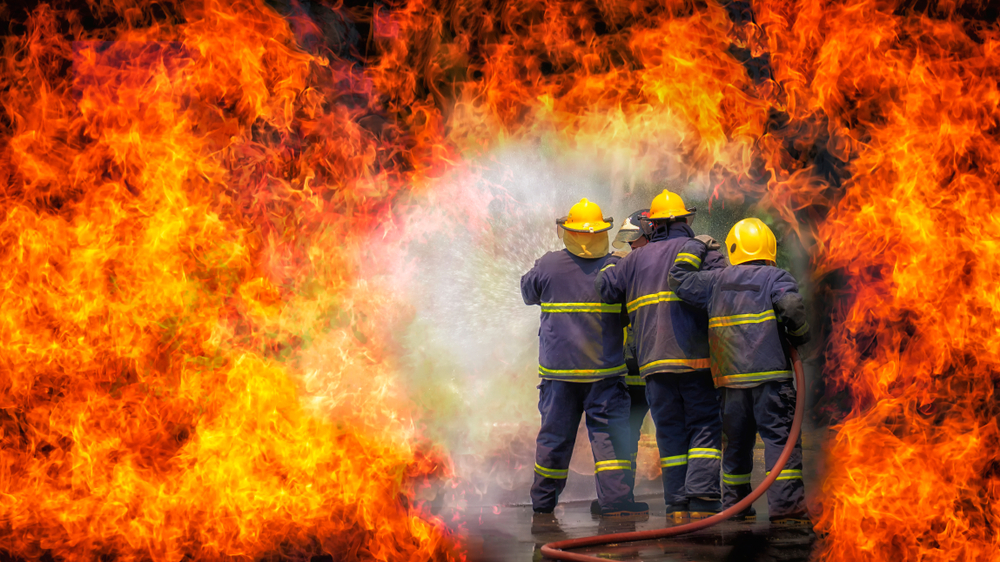 Fire and safety_connectit1(1)
Fire and Safety_ConnectIT (2)(1)
Firefighting is one of the hardest and challenging fields. It is an imposing field as it deals with preserving of life of many people around. The progress in this sector is growing day by day as numerous people are now getting conscious of safety and prevention. People are taking extra measures to learn all these things and apply it such that they can also practice it in case of crisis. The growth is expanding due to the upsurge in the requirement of safety. These engineers are responsible for the consequence of the cause and implications of fire and they try to discover the method to resolve and develop the ways.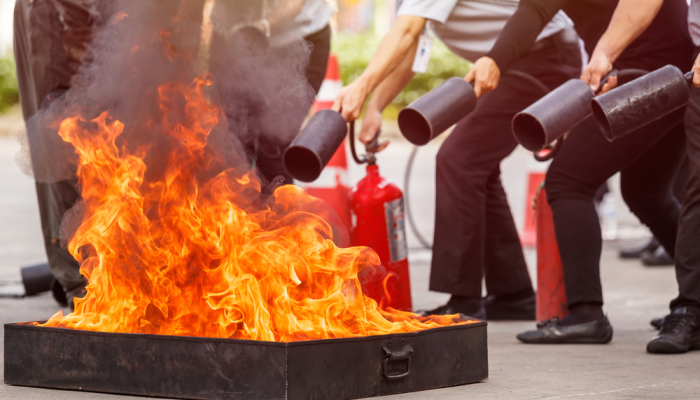 course
FACILITIES AT CONNECT INDUSTRIAL TRAINING SOLUTIONS
DURATION: SIX MONTHS
CERTIFICATION BY: STATE BOARD OF TECHNICAL EDUCATION & TRAINING, GOVT. OF TELANGANA
FIRE SAFETY , FIRST AID + CHEMICAL SAFETY ,CONSTRUCTION SAFETY + ELECTRICAL SAFETY
Squad Drill ,Hose Drill ,Hydrant Drill ,Fire Extinguishers Operation , Rescue Techniques ,Confined space entry , SCBA , Working at Heights (Scaffolding) Safety , First Aid
2-3 Months Project work in MNC's
+ 15 working days training in Govt. Fire training College
After completion of this course, candidates will get the certificates from
Six months course certificate from State Board of Technical Education & Training, Govt. of Telangana

Certificate of 15 Working days training in Govt. Fire College

First aid certificate from Govt. Recognized Body

Power medicine course from Govt. Recognized Body

Two or three months Project completion letter from MNC companies (for Freshers)
Sample Certificate and Memo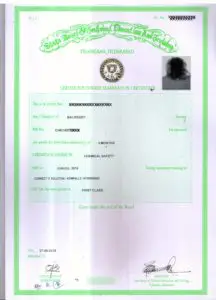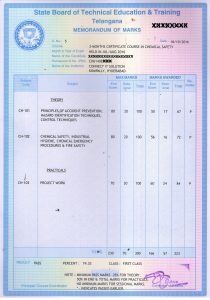 facilities
FACILITIES AT CONNECT INDUSTRIAL TRAINING SOLUTION
A/c Classrooms

Sound Experienced Faculty

Equipment for Fire Hydrant, Hose and Fire Extinguisher Drills

Audiovisual presentations

100% Placement assistance

On the job training in MNC's with Stipend facility

Industrial tours to MNC's for Practical Exposure
Trained and responsible firefighting squad (Who trained in Fire and Safety Course) to handle the fire fighting and lifesaving equipment, shall be available at any time. Squad leader shall preferably be trained in a recognized government institution and their usefulness enhanced by providing residence on the premises. – Reference As per Rule 95 Schedule XV – Part III (8)

The requirements of NBC, 2016 code should, therefore, be taken as a guide and an engineering design approach should be adopted for ensuring a fire safe design for buildings. It would also be necessary for this purpose to associate qualified and trained fire protection engineers (Who are completed Fire and Safety Course from Govt. approved/affiliated institutes) with the planning of buildings so that adequate fire protection measures could be incorporated in the building design right from the beginning.

Fire Officer for Hotels, Business and Mercantile Buildings with height more than 30m Firefighting equipment is seldom used except for fighting actual fires, their maintenance is often neglected. Besides having the best equipment in their perfect working order, it is equally important to have trained manpower to use them.
How to Become a Fire Fighter
ConnectIT Solutions offering Fire and Construction Safety Course (In affiliation with State Board of Technical Education & Training, Govt. of Telangana), which is of six months duration
Murali Manthena

I am 7th batch student of Industrial Safety course. After completion of B.Tech Civil i joined in this course. For internship we went to Hetero labs kazipally unit. After completion of course i placed in MNC
Anvesh Madineni

I am Anvesh, joined in Industrial Safety Course in the year 2013 and completed. I got a placement in MNC. I suggest Industrial Safety course for Freshers like me to enter into Safety Field. Good faculty available here
Bolloju Vinod Kumar

I have attended First aid training program conducted by ConnectIT. Good and super faculty explained well.
G Chandrasekhar Reddy

Connect it solutions is the best institute for Industrial safety course, I was passed out from IS06 batch. They have excellent faculty to provide quality of education. If you are goingto choose careers in safety department blindly Join in Connect it solutions
Chandrakanth K

good faculty available. internship facility available for Freshers. connectit giving 100% placement assistance.ibhave completed Industrial safety course in Ay 2014-2015 after that I got job in MNC.
Bharath Ghanta

Really a good institute for industrial safety training for safety and EHS professional career..